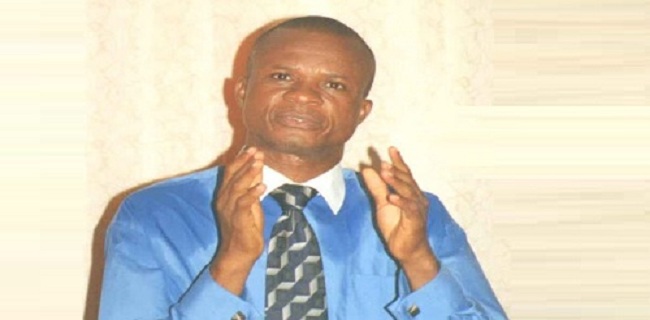 MIDNIGHT was already getting set to assert its hardly felt presence on the well-lit streets of Cotonou, the commercial city of the Republic of Benin, when we checked into our place of lodging. 
The day was Saturday, June 26, 2010, and Pastor Mike Iheanacho (the WCCRM National Director of Theatre and Performing Arts) and I were billed to worship the following Sunday (June 27, 2010),  at the Watchman Fellowship Centre, Opposite Benin Gulder, By Cinema Concord, Irede Akpakpa, Cotonou.
We met a very lively church, a pleasant mix of Beninoise and Nigerians, all happy Watchmen, worshipping God with infectious joy and excitement. The choruses were first sung in English. After sometime, two young girls took over from the chorus leader to continue the chorus session in the indigenous language.
And just like virtually everyone happily participated when the English songs held sway, the entire church became even more alive when songs in the indigenous language took over. The whole thing was so enthralling and overly edifying. Indeed, fellowship here is a delicious experience.